KAMBRIUM sign with NoiseArt Records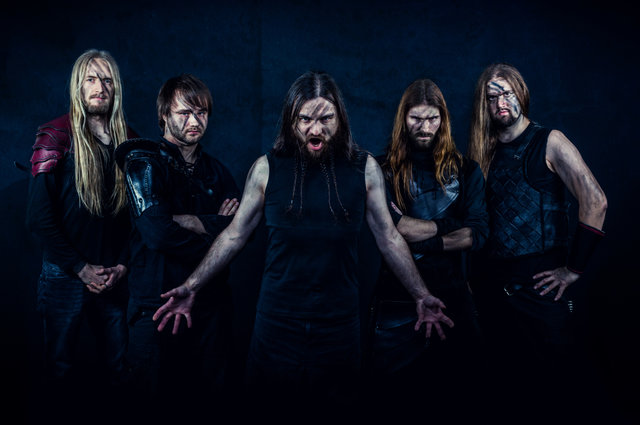 NoiseArt Records is proud to announce the signing of the German epic death metal newcomers KAMBRIUM.
With only two releases, Shadowpath (2011) and Dark Reveries (2013), KAMBRIUM have already become one of the most talked about bands in the underground. Their unique blend of melodic death metal with a symphonic elements have quickly made them a favorite with fans and critics alike.
The band states:
"We are happy to announce that we will be now working with NoiseArt Records and we are positive that this cooperation will be prosperous!
As a band we feel that it is important for us to have contact to representatives of our label and with NoiseArts Records we have people who are there for us around the clock.
New possibilities will open up thanks to our new contract and as a result we believe that we can offer our fans a greater experience with Kambrium."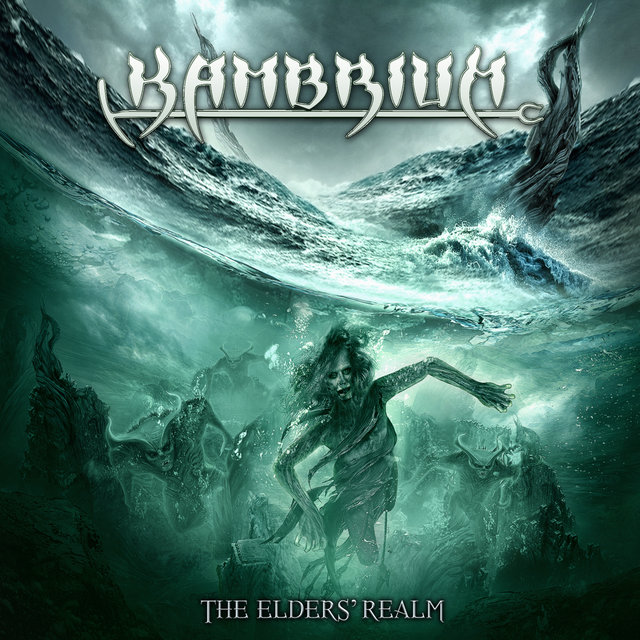 The third KAMBRIUM studio album is entitled "The Elders' Realm" and is planed for a late summer release 2016 via NoiseArt Records.
The atmospheric artwork for 'The Elders' Realm' was created by Colombian artist Felipe Machado, who is already known for his work with great bands such as Blind Guardian, Rhapsody of Fire, Xandria.
Stay tuned for more information!
Websites:
www.kambrium-band.de
www.facebook.com/kambrium