LOST IN GREY - The Grey Realms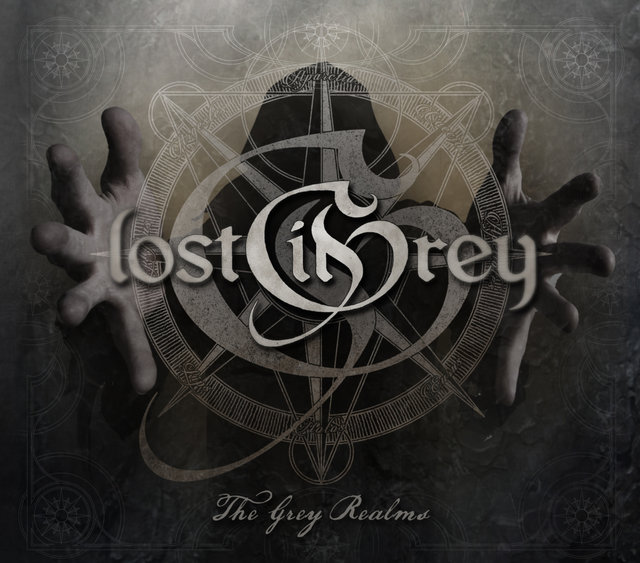 LOST IN GREY - The Grey Realms
Available as CD & Download March 3rd 2017

The tracklisting:
01. Waltz Of Lillian
02. Road To Styx
03. Dark Skies
04. Revelation
05. The Order
06. New Horizon
07. The Grey Realms
08. Silence Falls
LOST IN GREY shied the public so far. Founded back in 2013, the Finnish sextet around front man Harri Koskela entrenched themselves over the course of the last years to give their debut album "The Grey Realms" the final polishing. Inspired by symphonic and folk Metal, but also by film soundtracks and the beautiful nature in Northern Finland and Norway, LOST IN GREY succeeded in creating a breathtaking work of art that keeps listeners under its spell from first to last second.
High-quality compositions that cannot be beaten in terms of dramaturgy, the usual Metal instrumentation, and most important keyboard and violin make "The Grey Realms" an experience that will not be forgotten. Divided into three chapters, not unlike the classical stage play, LOST IN GREY knit a complex story about Lillian, a woman trying to escape the cruelty in the world and getting to a paradise-like place, The Grey Realms.
Telling the story, Harri Koskela (also keyboard), Emily Leone (also violin) and lyricist Anne Lill Rajala play the characters within the story and bring a very own touch to it through their diverse voice talents. Witness the unbelievable talent of each and every one band member in three acts, making this extraordinary debut album a diverse and at the same time unique experience.
LOST IN GREY are without doubt one of the most promising newcomers within the last years, electrifying their audiences through their suspense-packed story and the terrific sound setting. Find yourself at the edge of your seat when you join protagonist Lillian on her way into the Grey Realms, and journey with her into a world in which Good and Evil come in various shades of grey and where Truth and Lie are difficult to tell apart. Listen to a piece of art whose lyrical concept becomes an inseparable union with the musical compositions and all graphics around the album, showing the talent and commitment of each of the band's members.